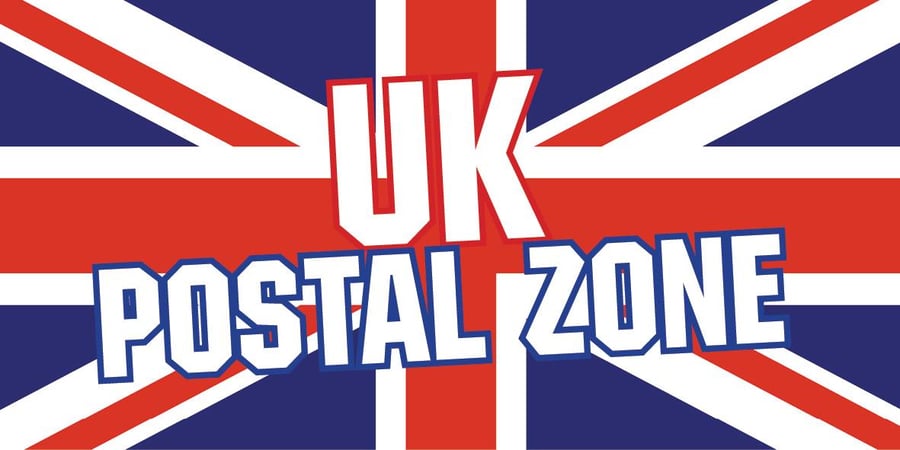 ZT UNITED KINGDOM SUBSCRIPTIONS
£

14.95 –

£

44.90
Choose between 3 subscription terms (Customers resident in the United Kingdom only):
3 ISSUES:
Get 3 issues of ZT for the regular price but posted direct to you for free!
£14.95
6 ISSUES:
Pay for 5 issues and get the 6th free - all posted direct to you for free!
£24.95
12 ISSUES:
Pay for 9 issues and get three free - all posted direct to you for free!
£44.90
If you are using a discount or gift code please note only one code can be applied per order, so you can choose a gift or discount but not both:.
Please note: All subscriptions are sent by an external mailing house and for new or lapsed subscriptions will always start with the next issue published - Issue 095 (eta March) (not the issue currently onsale) or for a current subscription we will add the purchased duration to it. If you want a copy of the current issue, please purchase it from us direct here
You must read the terms and conditions before ordering and by clicking "add to cart" you confirm your acceptance of them.