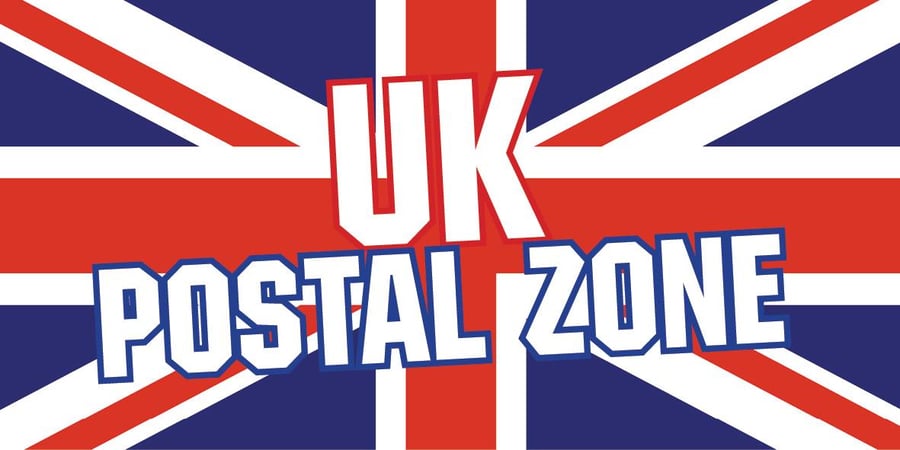 ZT UNITED KINGDOM SUBSCRIPTIONS
£

13.20 –

£

43.99
Choose between 3 subscription terms (Customers resident in the United Kingdom only):
3 ISSUES:
Get 3 issues of ZT for the regular price but posted direct to you for free!
6 ISSUES:
Pay for 5 issues and get the 6th free - all posted direct to you for free!
12 ISSUES:
Pay for 10 issues and get two free, plus a free CD - all posted direct to you for free!
Choose a free gift CD by entering the following codes at checkout:
"DROWN"The Drowning 'Senescent Signs' CD
"AMENRED" - The Amenta 'Non' CD + The Red Shore 'The Avarice Of Man' CD
If you are using a discount or gift code please note only one code can be applied per order, so you can choose a gift or discount but not both:.
Terms and conditions for free CDs: UK customers only while purchasing a 12 issue subscription. Please enter the discount code for the CD you want in the box on the checkout page, you will see the code applied as a £0.01 discount with the CD name if you have been successful. If a code does not work it means the CD is out of stock. If you do not enter a code correctly on the checkout page you will not receive a free CD. You cannot include a note with your order to request a free CD. Our webstore manages and allocates the gift CDs so you cannot email us to request a CD later if you forget to use the discount code before finishing checkout. All CDs subject to availability. Only one discount can be applied per order so you cannot apply a promotional discount and also claim a CD.
Please note: All subscriptions are sent by an external mailing house and for new or lapsed subscriptions will always start with the next issue published - Issue 084 (not the issue currently onsale) or for a current subscription we will add the purchased duration to it. If you want a copy of the current issue, please purchase it from us direct here
You must read the terms and conditions before ordering and by clicking "add to cart" you confirm your acceptance of them.