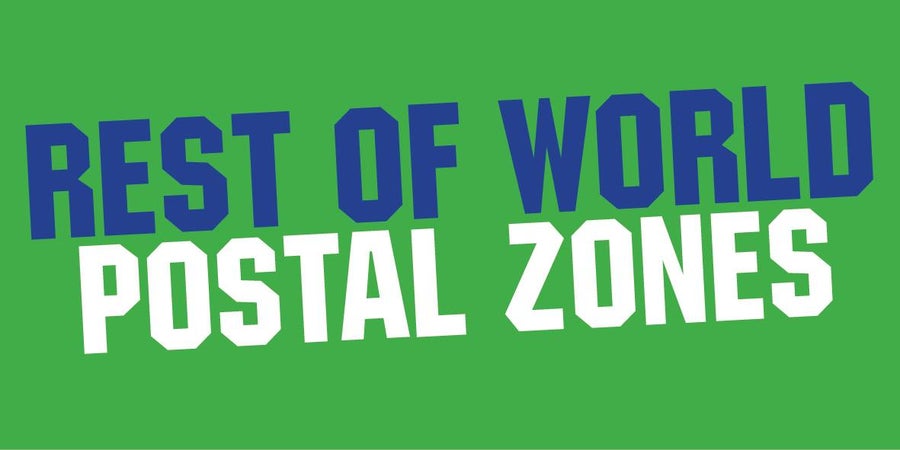 ZT REST OF WORLD SUBSCRIPTIONS
£

21.98 –

£

39.99
PLEASE NOTE: THE ZERO TOLERANCE MAGAZINE STORE IS CLOSED FROM AUGUST 15TH TILL SEPTEMBER 5TH DUE TO OUR SUMMER BREAK - SO ANY ORDERS PLACED IN AUGUST WILL NOT SHIP TILL AFTER 5TH SEPTEMBER. THANKS FOR YOUR PATIENCE AND SUPPORT!
Choose between 2 subscription terms (Customers resident outside Europe only - click here to see countries treated as being outside Europe for postal purposes):
3 ISSUES:
Get 3 issues of ZT for £7.33 each including postage (save £2.07 a copy vs buying direct!)
6 ISSUES:
Get 6 issues of ZT for £6.66 each including postage (save £2.74 a copy vs buying direct!)
Please note: All subscriptions are sent by an external mailing house and will always start with the next issue published - Issue 081 (not the issue currently onsale). If you want a copy of the current issue, please purchase it from us direct here
If you are using a discount or gift code please note only one code can be applied per order, so you can choose a gift or discount but not both:.
You must read the terms and conditions before ordering and by clicking "add to cart" you confirm your acceptance of them.